"

"Tight hook-laden tunes with great vocals and some phenomenal guitar work. Diverse set that really deserves a listen!"" - Rick Frost
— Reverbnation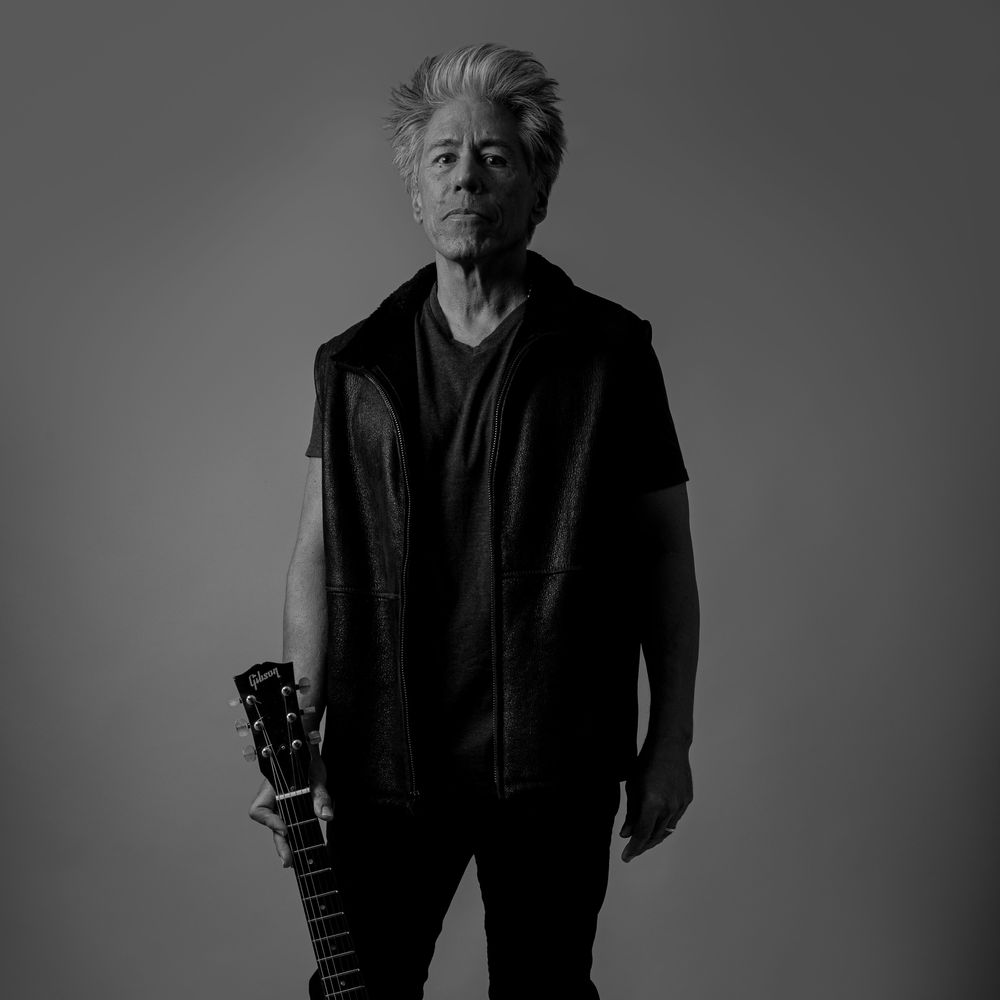 Chris Tso
About
Chris Tso is from New York City and the city's grit and unvarnished truth permeate through his music. With a dash of Dark Country and a splash of Leonard Cohen, his music tells stories and takes you on journeys.
Chris studied at The Songwriter's Guild in New York City and enjoys the craft of audio engineering. Chris was a finalist in the American Songwriting competition. His extensive live touring experience includes over 2000 performances sharing stages with Black Sabbath, Pat Benatar, Leslie West and other wonderful musicians. Chris Tso wrote and performed on the 6th album by South American superstar Melissa and recorded with members of Spyro Gyra.
While rock music inspired Chris' love of music, his latest music now is more textured and cinematic for film and TV. Crafting memorable melodies that create moods and lyrics that shape stories, his music ranges from haunting to rambunctious.
Press Photos